If you have been following the LightSail as we posted about it, you might know a bit about the trials and tribulations that the planetary society went through since its launch on the 20th of May. Communication was lost twice in the space of a week but was regained both times.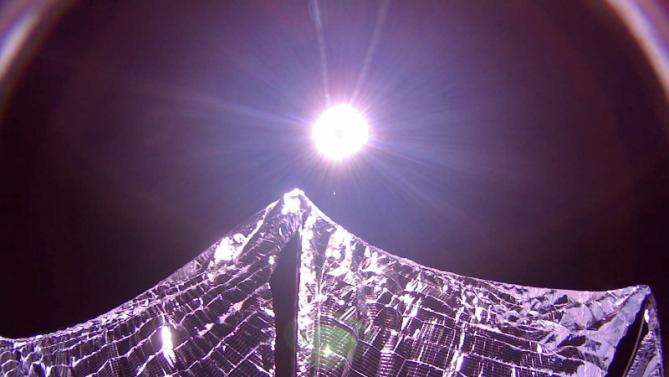 However as of about 1:23pm ET the LightSail fell from obit and disintegrated in the atmosphere. The spacecraft which was only the size of a shoebox deployed its sails last week after deploying solar panels and a bit of trouble. It was predicted though that after the sails were deployed it would be subjected to a sizeable amount of drag seeing as the sail was 32 square meters of thin reflective plastic.
The whole purpose of this mission was to test the deployment mechanism and after its success the mission managers have already begun to look towards the next mission with LightSail-B. The purpose of this next mission will be to demonstrate how sunlight can be used to steer and mobilise the micro spacecraft which is the overall objective of this mission. It is hoped that this kind of breakthrough could open up space exploration to anyone, resulting in a lot more discoveries at a fraction of previous costs. The estimated cost for this whole project is $5.3 million, the majority of which is being crowd funded, along with a KickStarter campaign allowing everyone to chip in.